This article will guide you through the removal of G DATA Antivirus from your Mac.
Step 1. Open Finder on your Mac.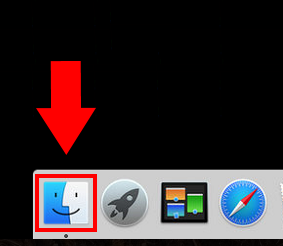 Step 2. Click on Applications on the left hand.

Step 3. Click on the search bar, type in "Uninstaller" and hit the key Enter.

Step 4. Double click on G DATA Antivirus for Mac Uninstaller.




Step 9. G DATA Antivirus has been successfully removed from your Mac.
Source :

Official G Data Brand


Editor by :

BEST Antivirus KBS Team