If your PC appears to be infected but Bitdefender does not detect any malware, please complete the Customer Care Contact Form. Be sure to provide us with the following information, so that we can fully understand the cause and provide you with a quick solution:
NOTE: This information will be used for malware analysis only and will be treated accordingly.
1. Save the BDSYS tool to a location of your choice.
2. Make sure you close all active applications and then run the downloaded tool BDSysLog_i.exe. If you receive a firewall alert, allow the application to connect.
3. Click the Create Log button to start generating the log. A progress bar is indicating that the tool is creating the report.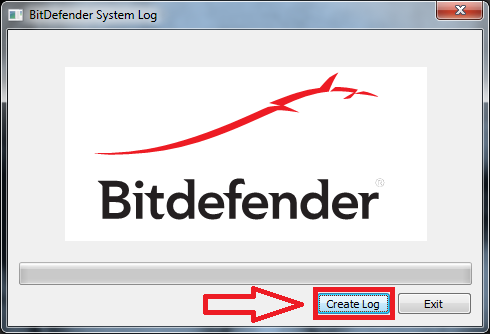 4. When the small window appears with the message Log saved then the report is complete and a new file named bdsyslog.zip has appeared on your Desktop.
5. Attach the bdsyslog.zip file as a reply to your ticket (should you have an open ticket with us) or send us the file via our contact form.
Related Articles
Source :

Official Bitdefender Brand
Editor by :

BEST Antivirus KBS Team
(Visited 16 times, 1 visits today)