This article shows how to export the scan log after scanning your Mac with Bitdefender Virus Scanner Plus.
---
To find the Virus Scanner Plus scan log, follow the steps below:
1. Click on Finder at the bottom left of the Dock (Finder is the icon that looks like a blue square with a smiley face).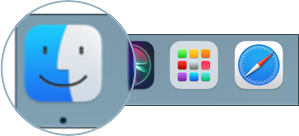 2. Next, click Go at the top left of the screen, on the menu bar.

3. Hold down the Shift ⇧ key on your keyboard, and you will see that a Library item will appear.
4. Click on the Library item and then access the Containers folder.
5. Inside the Containers folder, you will have to go to the following path:
com.bitdefender.virusscannerplus > Data > Library > Application Support > Bitdefender Virus Scanner Plus > Logs
6. In the Logs folder you will have all the Virus Scanner Plus scan logs. You need these two files:
com.bitdefender.coreissues.antivirus.plist 
com.bitdefender.coreissues.history.plist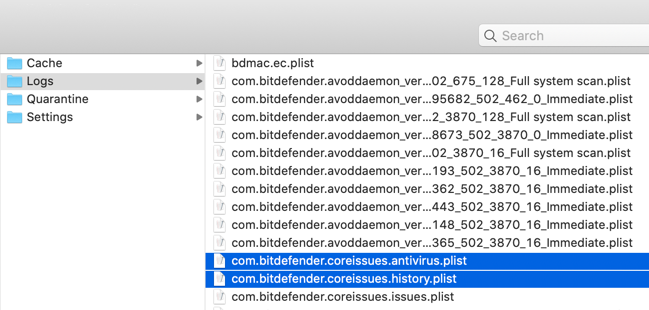 NOTE: The above steps apply to Bitdefender Virus Scanner Plus. If you are using Bitdefender Virus Scanner, refer to this article instead. To learn how to export a Bitdefender Antivirus for Mac scan log, check out this article.
Related Articles
Source :

Official Bitdefender Brand
Editor by :

BEST Antivirus KBS Team
(Visited 9 times, 1 visits today)