This article shows you how to enter your username and password into your G DATA software on macOS.
Step 1: Open G DATA Antivirus for Mac.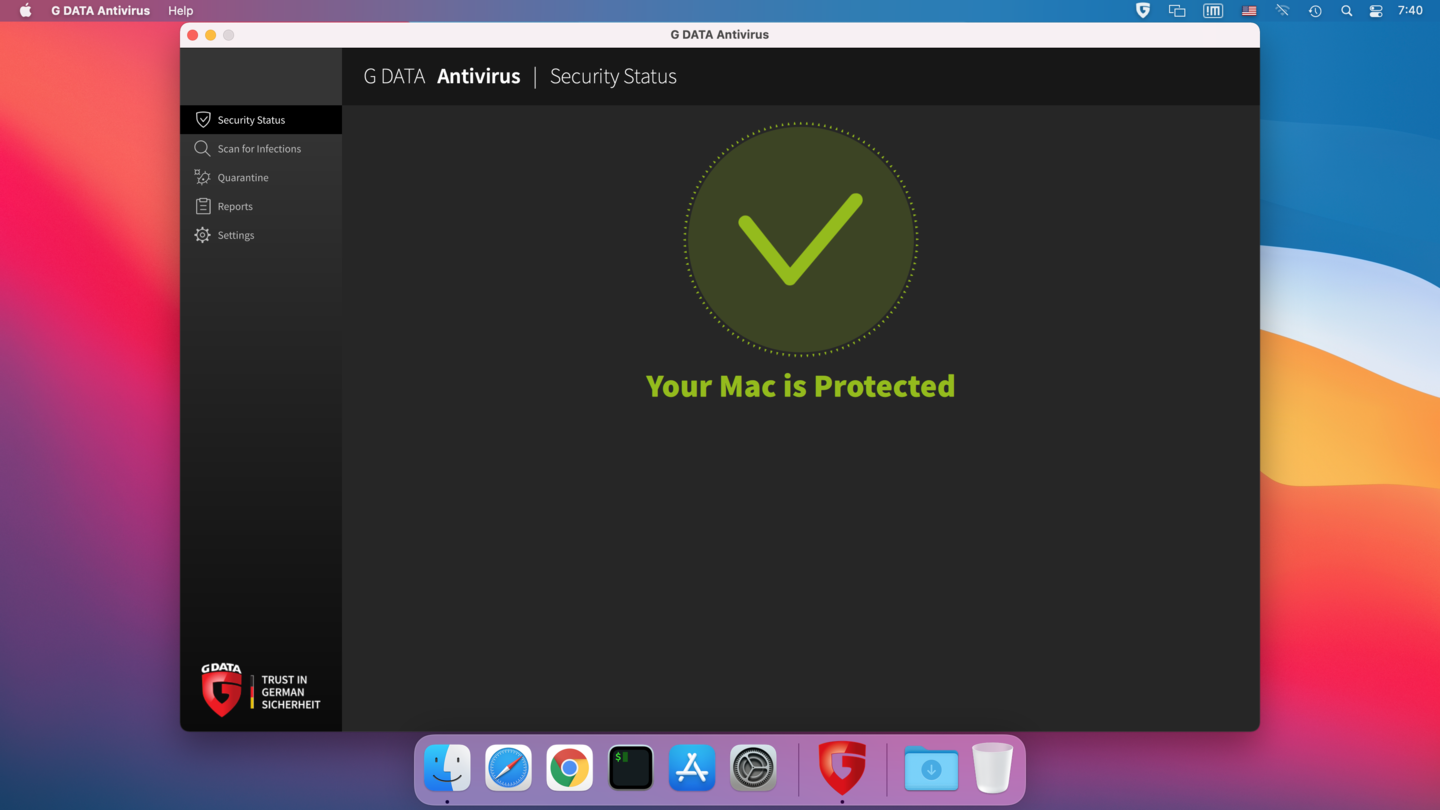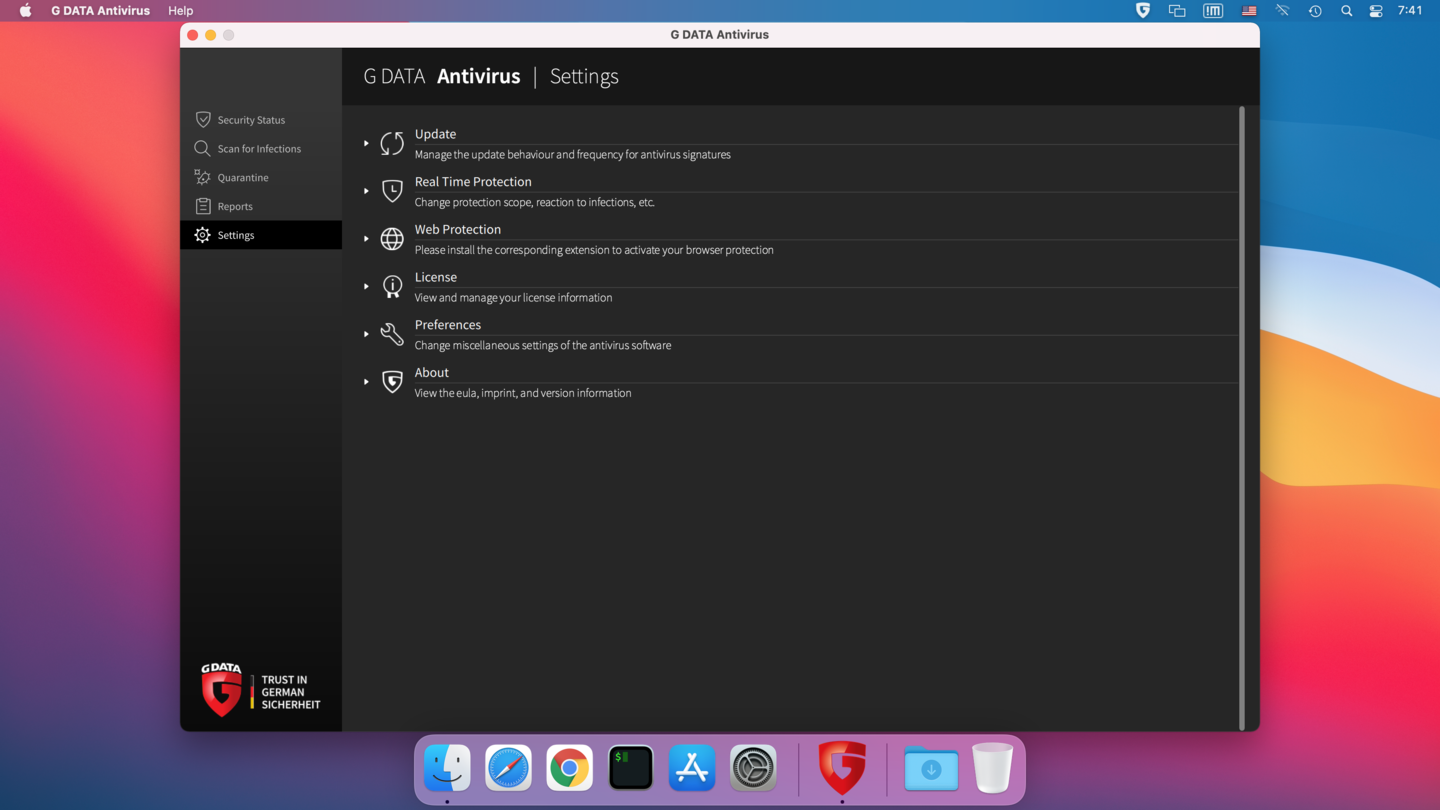 Step 3: Click License, and then click Change login details.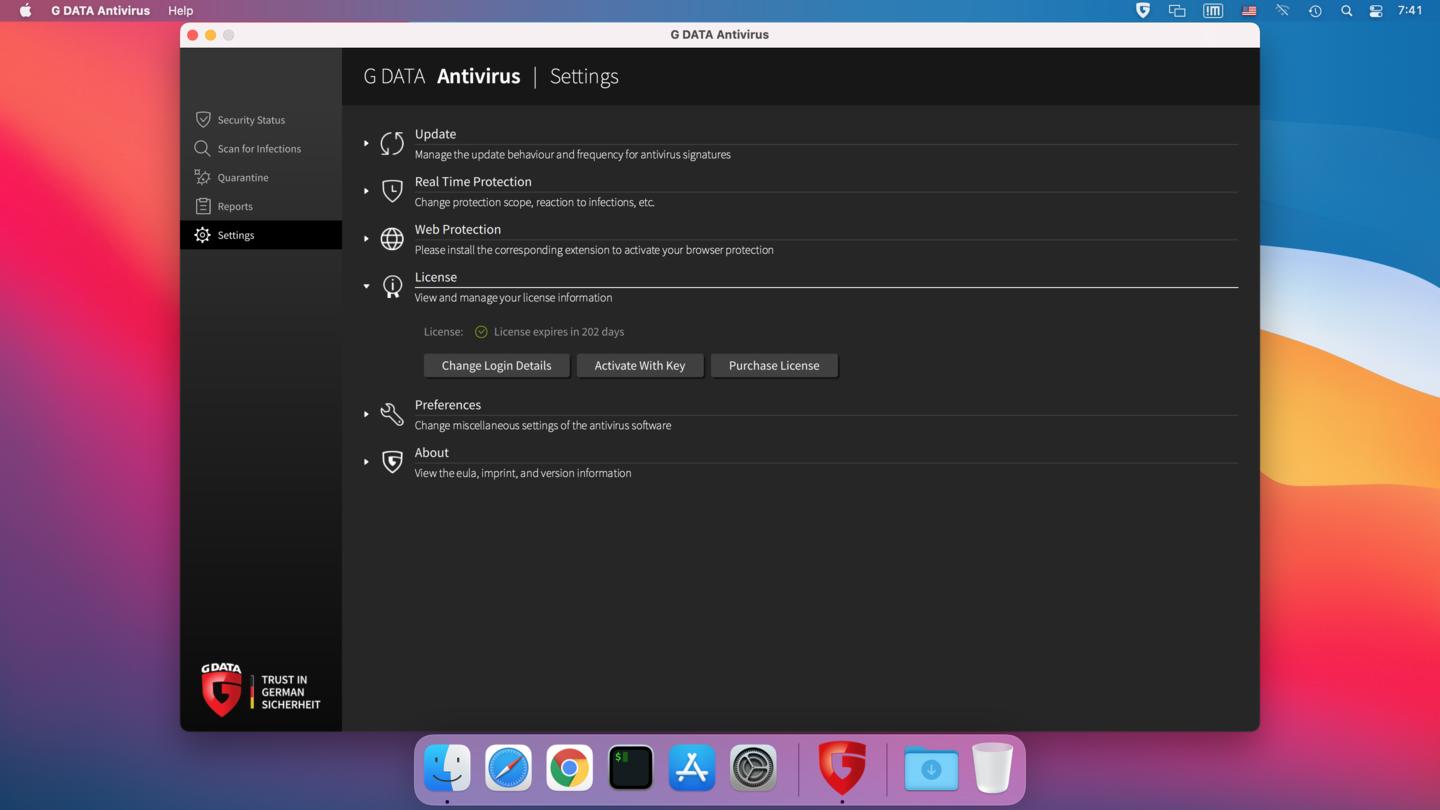 Step 4: Enter your login details in the Username and Password fields and click Login to confirm.