The instructions presented below will help you reset Google Chrome on Mac, in order to deal with issues caused by adware:
• Hold the Shift key (on your keyboard) and then click on the Chrome icon, from the Dock.
• Click on the Menu

button in the upper-right corner, go to More Tools, then select Extensions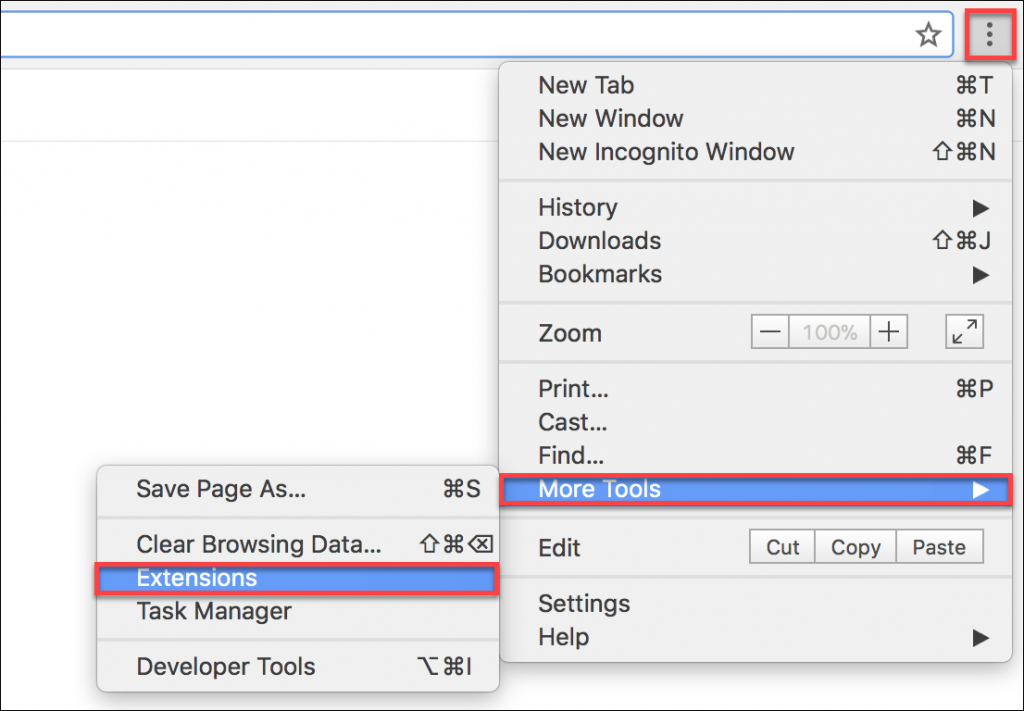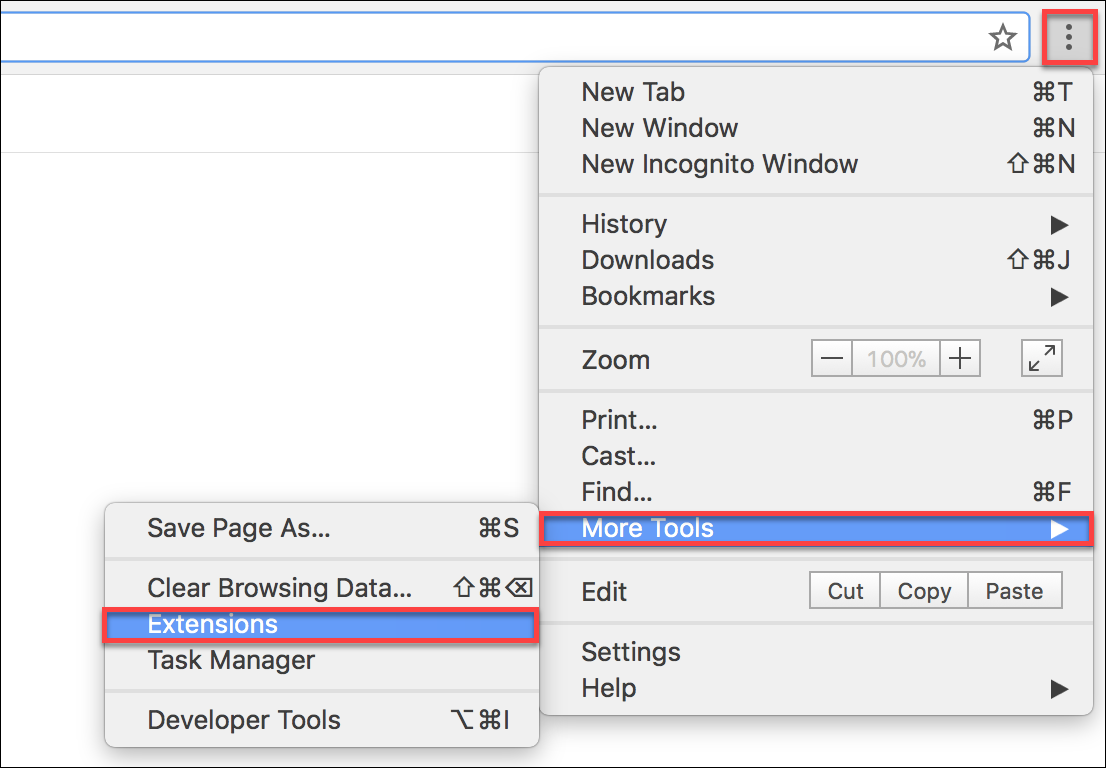 • Uninstall any extensions that you didn't install yourself and that you don't recognize; you should look especially for: Search2me, Searchme, Ebay Shopping Assistant, Slick Savings.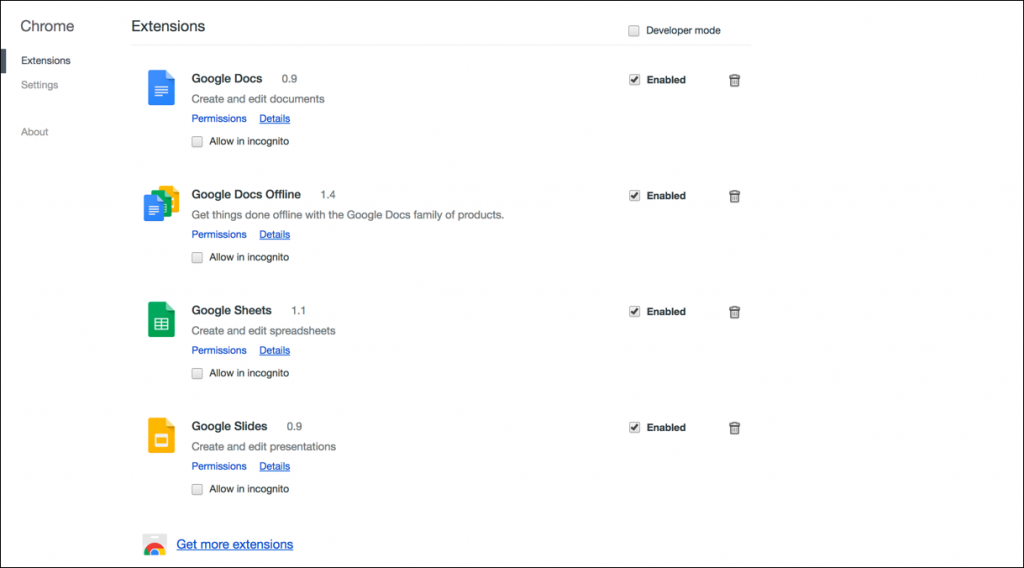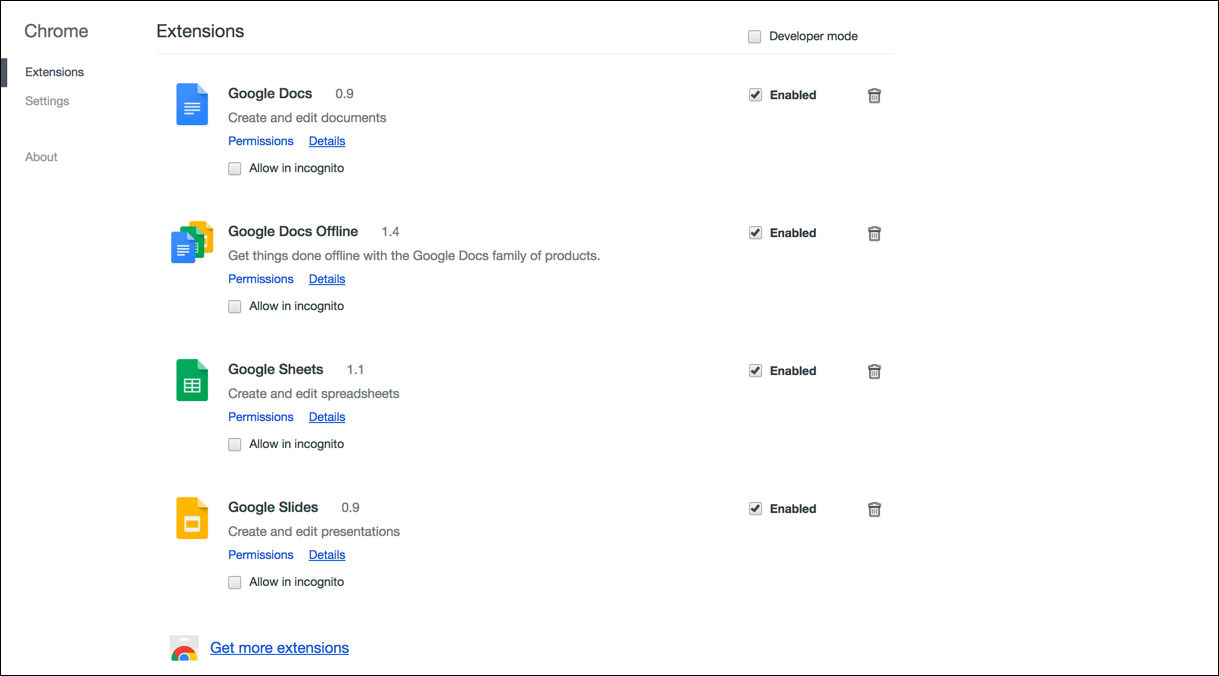 • Go to History and click on Clear browsing data.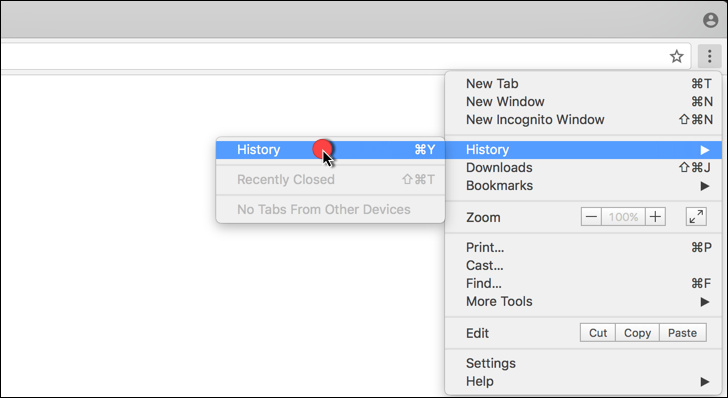 • Choose From the beginning of time and click again on Clear browsing data.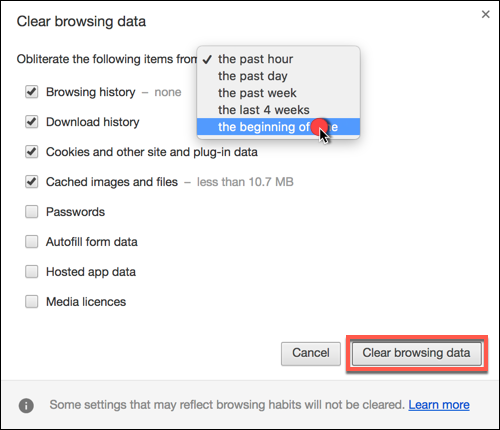 • Go to Settings, navigate to On Startup click on Set Pages and remove all the pages except for Google.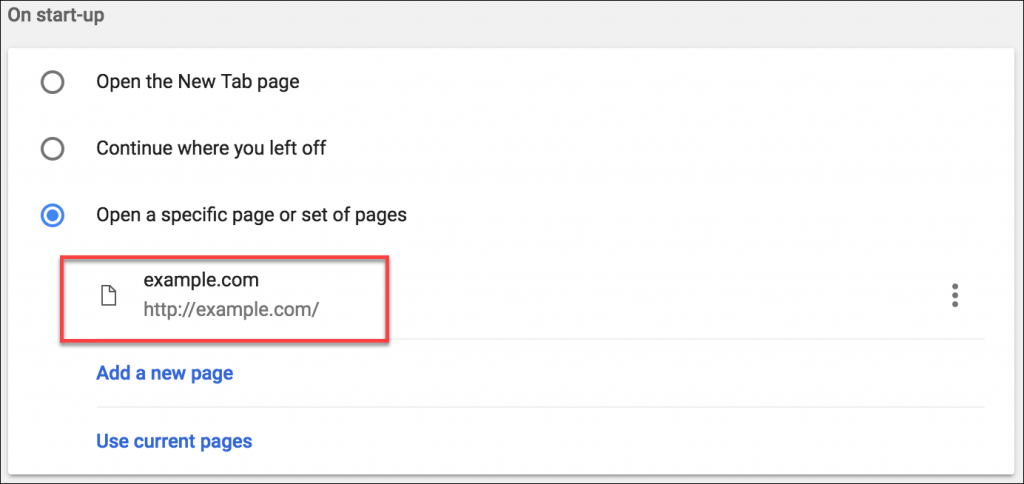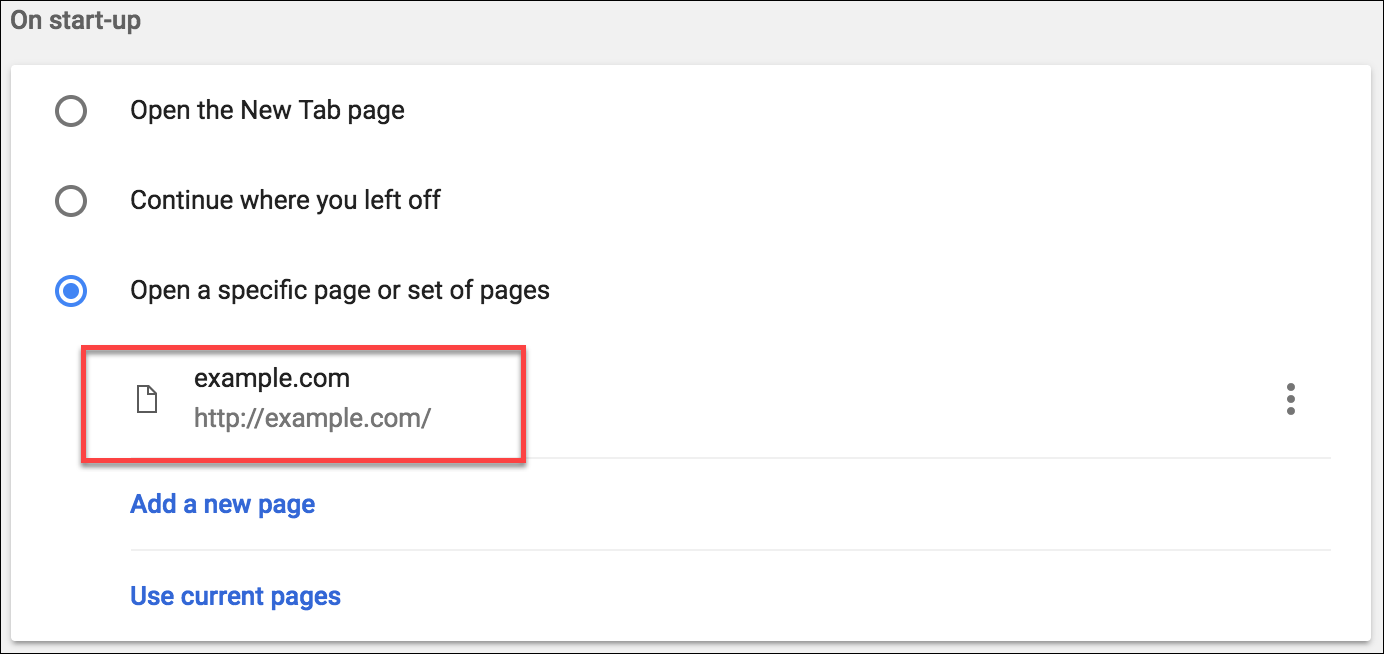 • Navigate to Search Engine, click on Manage Search Engines, and make sure make sure you only keep Google in the list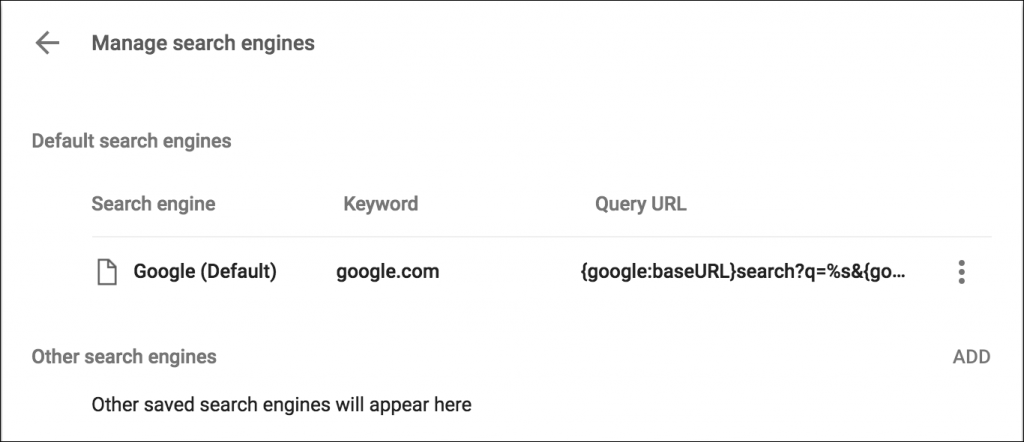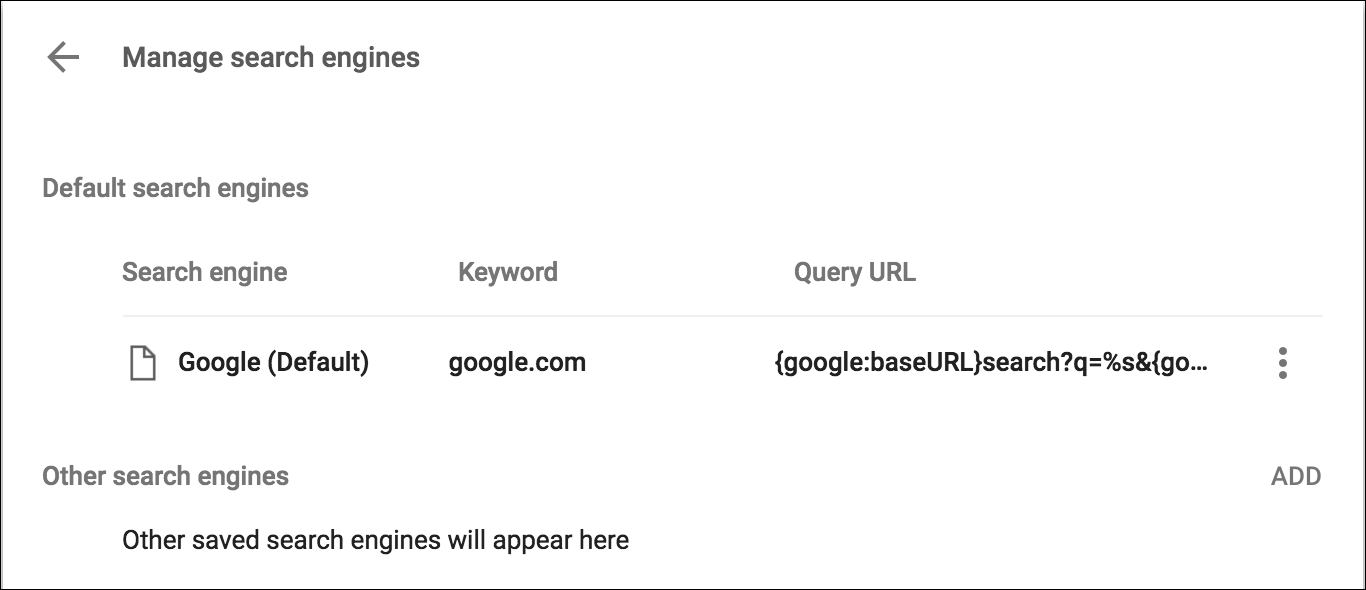 Related Articles
Source :

Official Bitdefender Brand
Editor by :

BEST Antivirus KBS Team
(Visited 40 times, 1 visits today)