For this type of scenario there are two options:
1. You can simply disconnect Bitdefender BOX from the old router and once the new router is installed, connect Bitdefender BOX to it and manually disable the DHCP Sever function on the router. In case you need help with this please feel safe to contact Bitdefender BOX support.
2. You can also choose to Remove BOX from its present configuration and then install it on the new router.
• First, you will have to make sure that the device on which you have the Bitdefender BOX app installed is connected to your home network.
• To remove Bitdefender BOX , you will have to go to Settings in the BOX app and select Remove BOX.
Android                                                                             iOS                                                                     Settings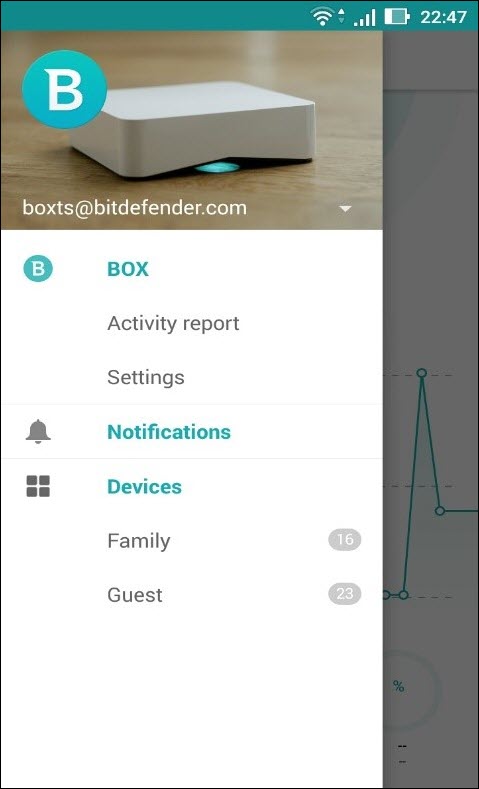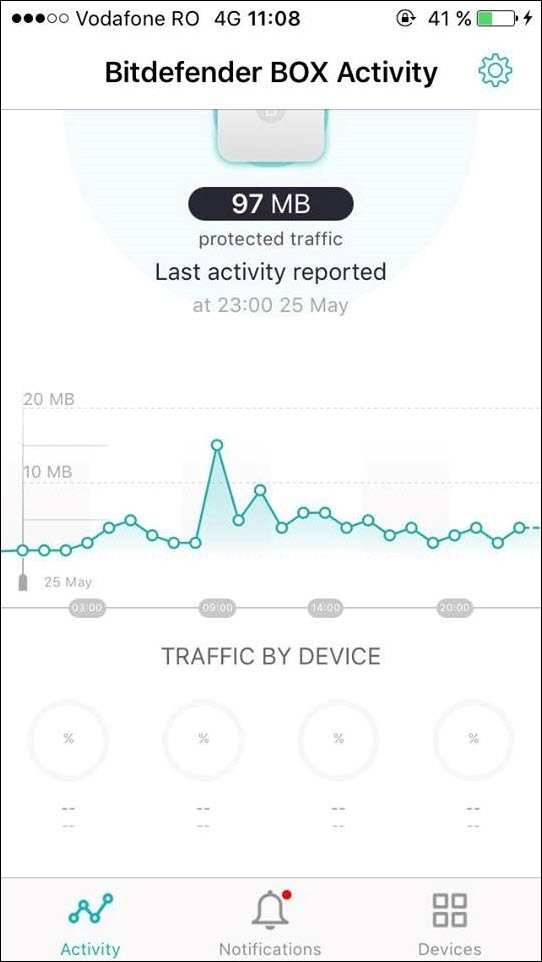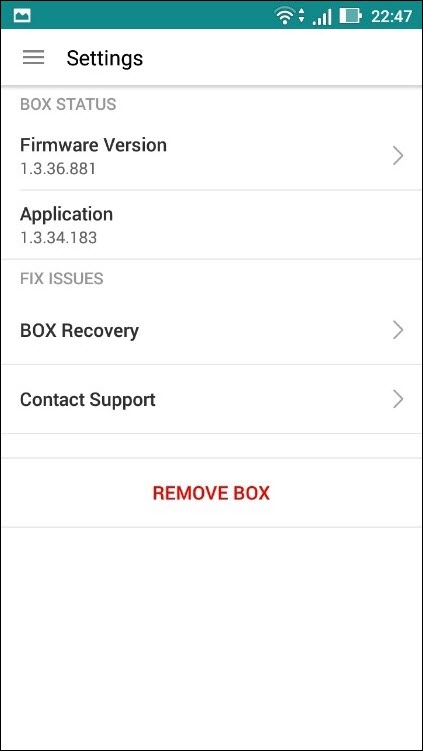 Once the process is completed, you can remove the old router and install the new one, then perform a new Bitdefender BOX setup.
Related Articles
Source :

Official Bitdefender Brand
Editor by :

BEST Antivirus KBS Team
(Visited 18 times, 1 visits today)